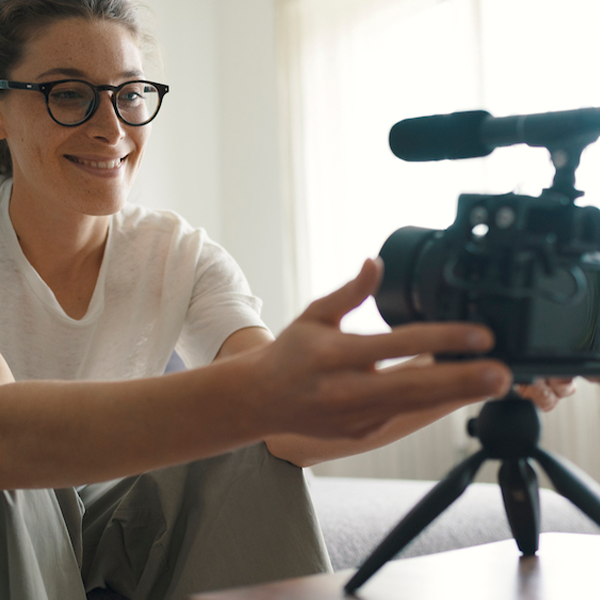 Social Media Strategy
We work with creators and brands to develop social media strategies that work with their digital marketing objectives.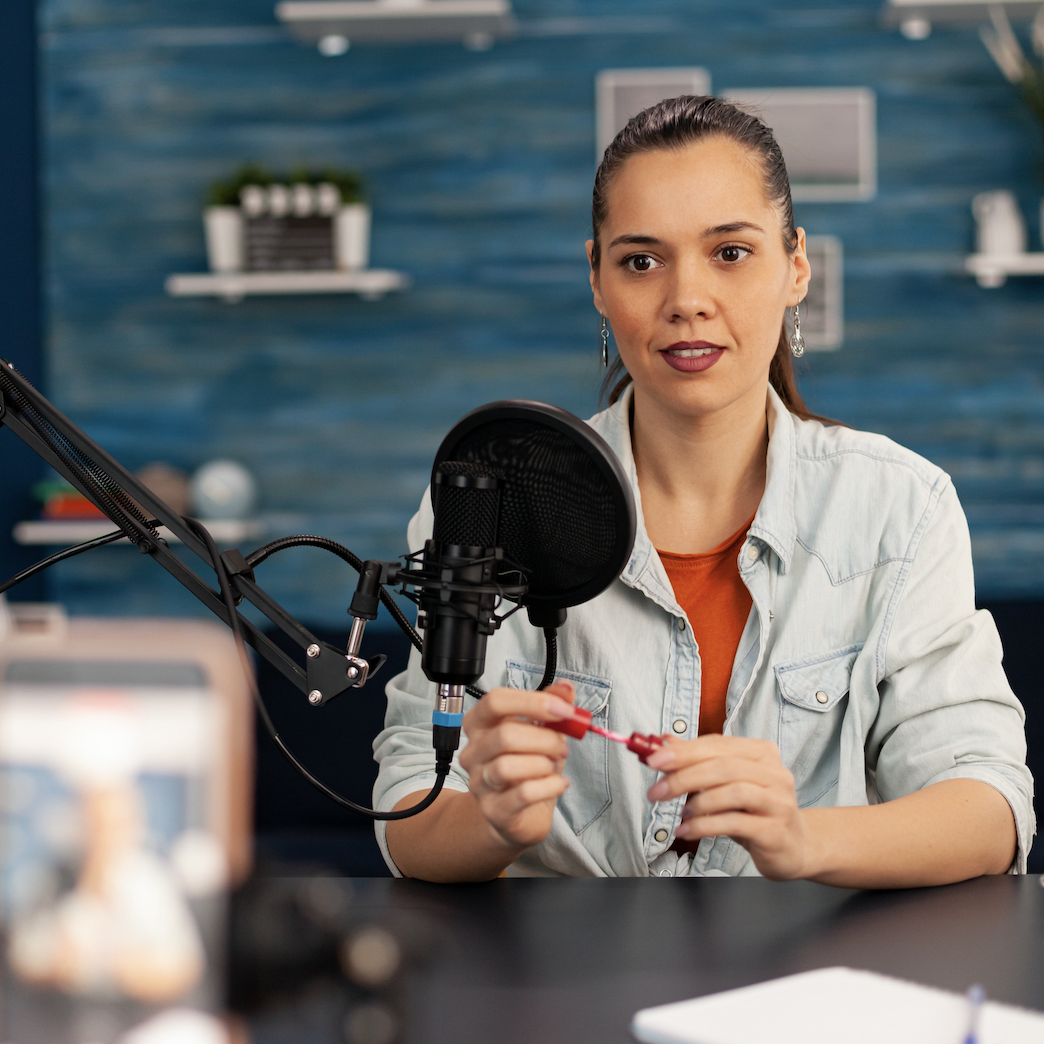 YouTube Audience Development
We specialise in working with YouTube creators and brands to organically reach their target audience on the platform, and grow their viewership.
Online Business Coaching
We're passionate about helping creators to build online businesses to further serve their audience and monetise their content.